Women Entrepreneurs Association of Turkey is a non-profit non-governmental organization founded in September 2007 by 37 women entrepreneurs that engages in activities in Turkey.
The foundations of KAGIDER can be traced back to February 2002 by the Turkish women who were in attendance at the United Nations European Economic Meeting. The nine women entrepreneurs representing Turkey felt that there was no overarching organization representing Turkish women entrepreneurs. Upon her return to Turkey, Meltem Kurtsan, brought the idea of forming an association for Turkish women entrepreneurs to the attention of the Turkish Industry and Business Association (TUSIAD). KAGIDER was formed on 12 September 2002 with the support of TUSIAD.
KAGIDER has been represented by Presidents' Meltem Kurtsan (2002-2007), Gülseren Onanç (2007-2010), Dilek Bil (2011), Gülden Türktan (2011-2015), Sanem Oktar (2015-2019), Emine Erdem (2019-2023) The president since early June 2023 has been Esra Bezircioğlu.
Since its establishment KAGIDER has been involved in a number of projects and activities in the public, private and civil society sectors aimed at providing trainings and mentoring to women entrepreneurs as well as those who looking to start their own businesses. In addition, it has focused on bringing women entrepreneur role models to the forefront and readying young women for the business world and developing their entrepreneurial skills.
KAGIDER continues to grow and strengthen with its membership of approximately 400+ members working in a wide variety of sectors.
Our Past Presidents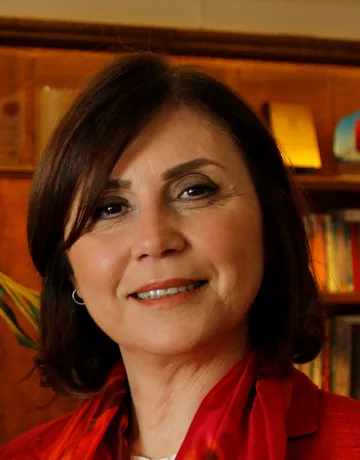 Founder - September 2002 / March 2007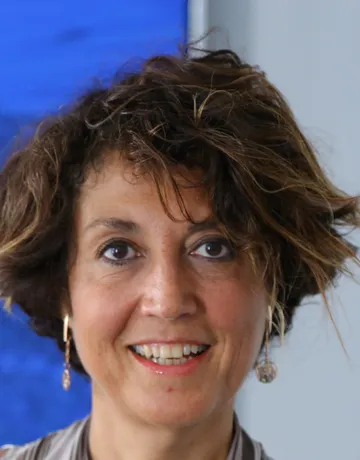 March 2007 / December 2010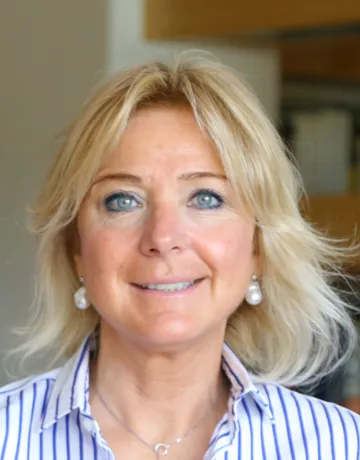 December 2010 / March 2011